Heat Caution & Summer Care
---
Heat Caution, Summer Care and Shelf Life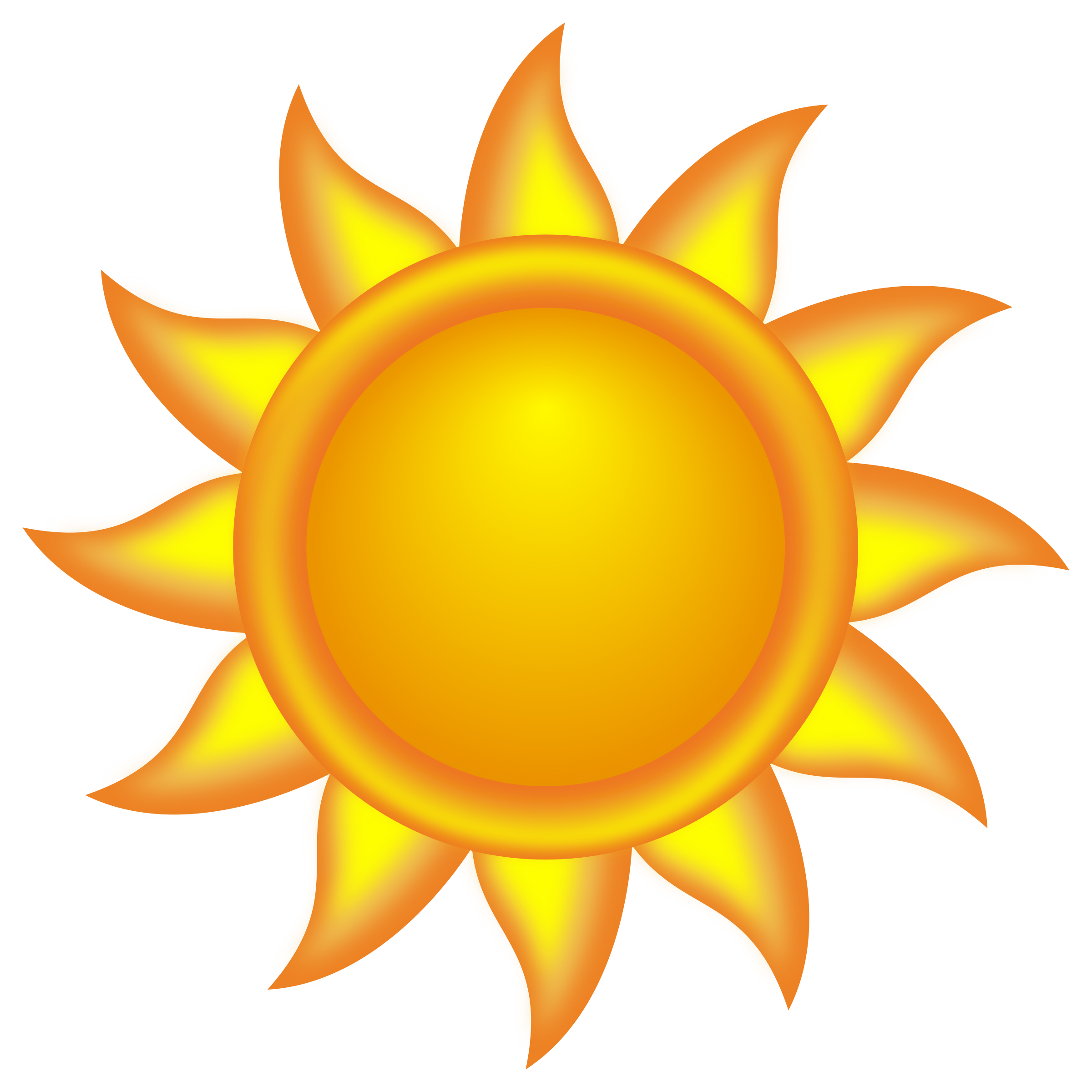 Kyra's Shea Medleys uses a variety of butters and oils, especially shea butter and coconut oil, to make our organic products. As two of our ten fundamental ingredients that are more prone to melting during the hotter seasons of the year, Shea butter melts at 95 degrees Fahrenheit and coconut oil at 76 degrees Fahrenheit. It is best to store our products in cooler room temperatures from 68-72 degrees Fahrenheit. During the spring and summer seasons especially, we highly recommend ordering our whipped products to be delivered to an address where items will NOT sit in the heat for long periods of time. We CANNOT accept returns and we DO NOT apply refunds for products left outside to melt.
However, you should not be discouraged. A great characteristic of natural butters and oils are that they retain their qualities in both liquid and solid forms. They can easily be transformed back to a more solid form by refrigeration (gently stir cream first) or just storing them in a cool, dark place.
Summer Shipping Notofication
All orders will be shipped via USPS 2-3 Day Priority Mail from this point on to ensure speedy delivery.
 We encourage all orders containing Butter Creams or Baby Butters to ADD 
"Confirmation Signature"
 as it allows you or a member of your household to sign for your package.
The current USPS Confirmation Signature online rate is $2.45 
(
see details here
).
After placing your order, please check your emails for your order confirmation as well as tracking information and delivery status. If you decide not to add the Confirmation Signature option to your package, we encourage you NOT to leave any of your hair and skin care products sitting outside in the heat, unless you are trying to create a natural hot oil treatment (ha ha!).
All orders of $75 or more automatically receive FREE PRIORITY SHIPPING! We have also added FREE SHIPPING to the list of rewards that you can earn and redeem your loyalty points. Sign into your account and click the "Earn Rewards" tab to start redeeming points now.